Parrot Loss and Support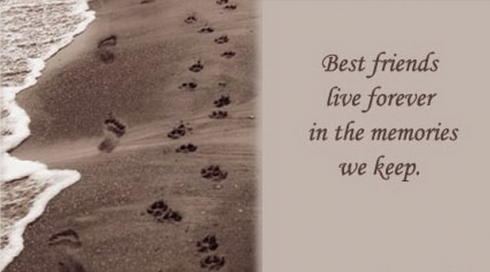 For many of us, losing a companion parrot or other pet feels no different than the loss of a beloved family member or friend. Sadly, each one of us who cares for a pet will one day face this time to grieve. Compassion and support in one's time of sorrow is important; grief and pet loss support is available to help us cope with this loss.
The Gabriel Foundation was created to honor the death of Julie Murad's beloved hyacinth macaw, Gabriel. He was young, his death untimely, and her grief led her to establish The Gabriel Foundation in his honor in 1995. She has often said that on days when she especially misses him and feels such sadness with his absence from her life, she is reminded that he is still there, flying free, watching over her and the birds in need, and that he is a daily inspiration that no birds will ever be forgotten. His memory lives on forever and is celebrated every day.
Additional resources on pet loss and grief: