Celebrating 20 Years of Service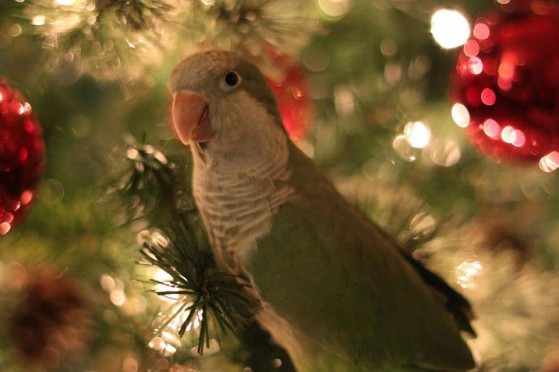 The Gabriel Foundation is celebrating 20 years of service with a fundraiser on Saturday, November 22, 2014 at The Shops at 9th Avenue from 2PM – 5PM, 899 Broadway, Denver, http://shopsat9thavenue.com/  (click here for location information) in the heart of The Golden Triangle.
Mulled wine, cider, and light refreshments will be provided. We have a treasure trove of silent auction items generously donated for this event. Several avian ambassadors will be with us to meet and greet all visitors. Please join us and learn more  about who we are and what we do.   Many of our birds are in need of sponsorship and their stories are featured on our Giving Tree. The gift of a bird sponsorship is a perfect way to share your love and compassion to make bird's lives better every day. Join our flock with your gift of support.
Mark your calendars,  tell all your friends to come see what the squawk's all about. Let's give TGF's flock the best holiday season yet!
"Many have forgotten this truth, but you must not forget it. You remain responsible, forever, for what you have tamed." – Antoine de St. Exupery