HAPPY HOLIDAYS TO ALL
The Gabriel Foundation will be closed for tours and bird adoption visits from December 19, 2016 until January 6, 2017. You can book a tour, submit an adoption inquiry, or adoption application. Simply click on Contact Us, and select the appropriate dropdown from the subject field. We'll respond shortly.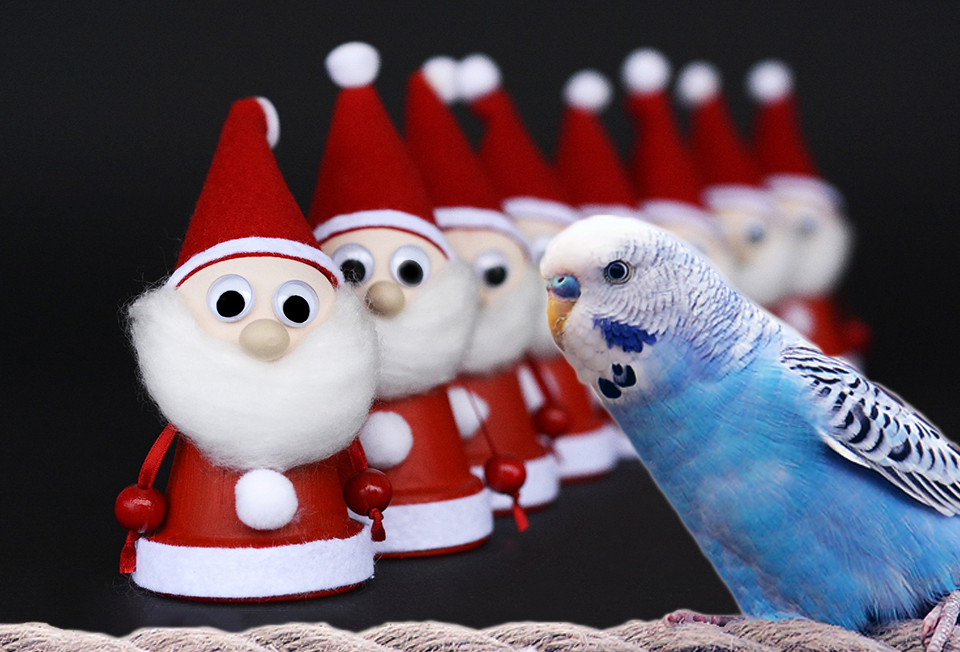 Please remember us at this time of year, which is the most important giving season to The Gabriel Foundation. To make your End of Year gift, donate securely from our page, or go to The Gabriel Foundation page at Colorado Gives to make your gift. Start your own fundraising page for The Gabriel Foundation to share your love of birds with your friends and family with a gift that keeps on giving.
Join us in making a difference - Donate Online Now!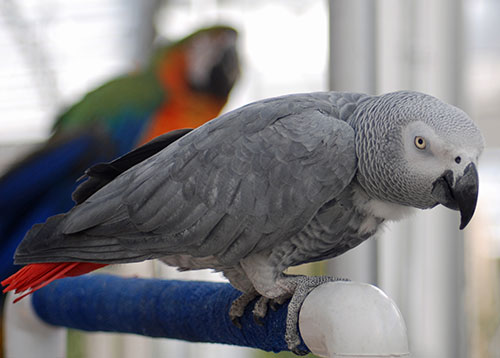 Sponsor a Bird!
If you are unable to adopt, but want to help a bird in need, please consider sponsoring the care for one of our birds.